What is CarbonFix
Online platform for calculating the carbon footprint of companies from CI3
.
Data entry
Simply enter input data within standard company categories (eg electricity, fuel, business trips, purchasing) or choose new ones, specific for your company.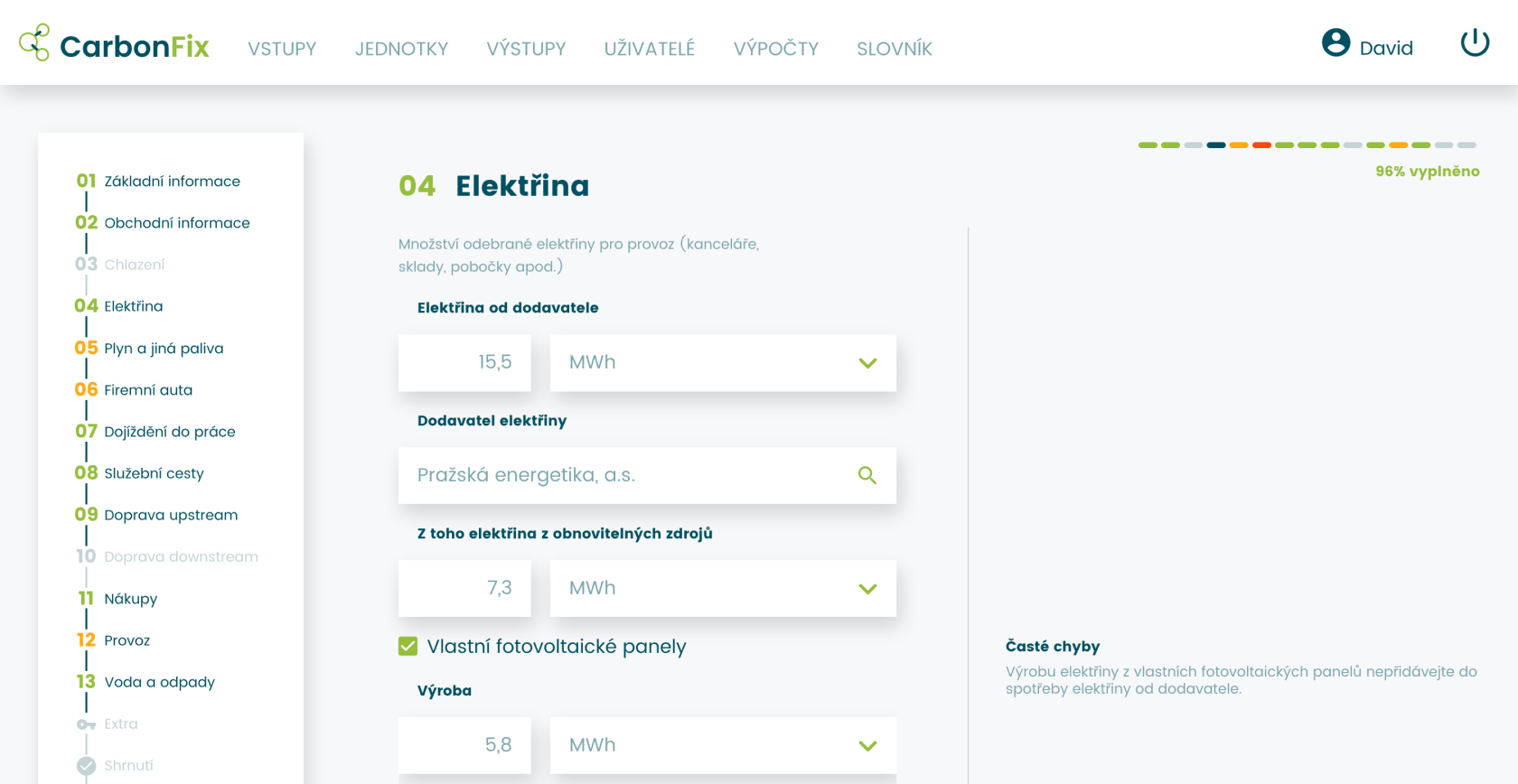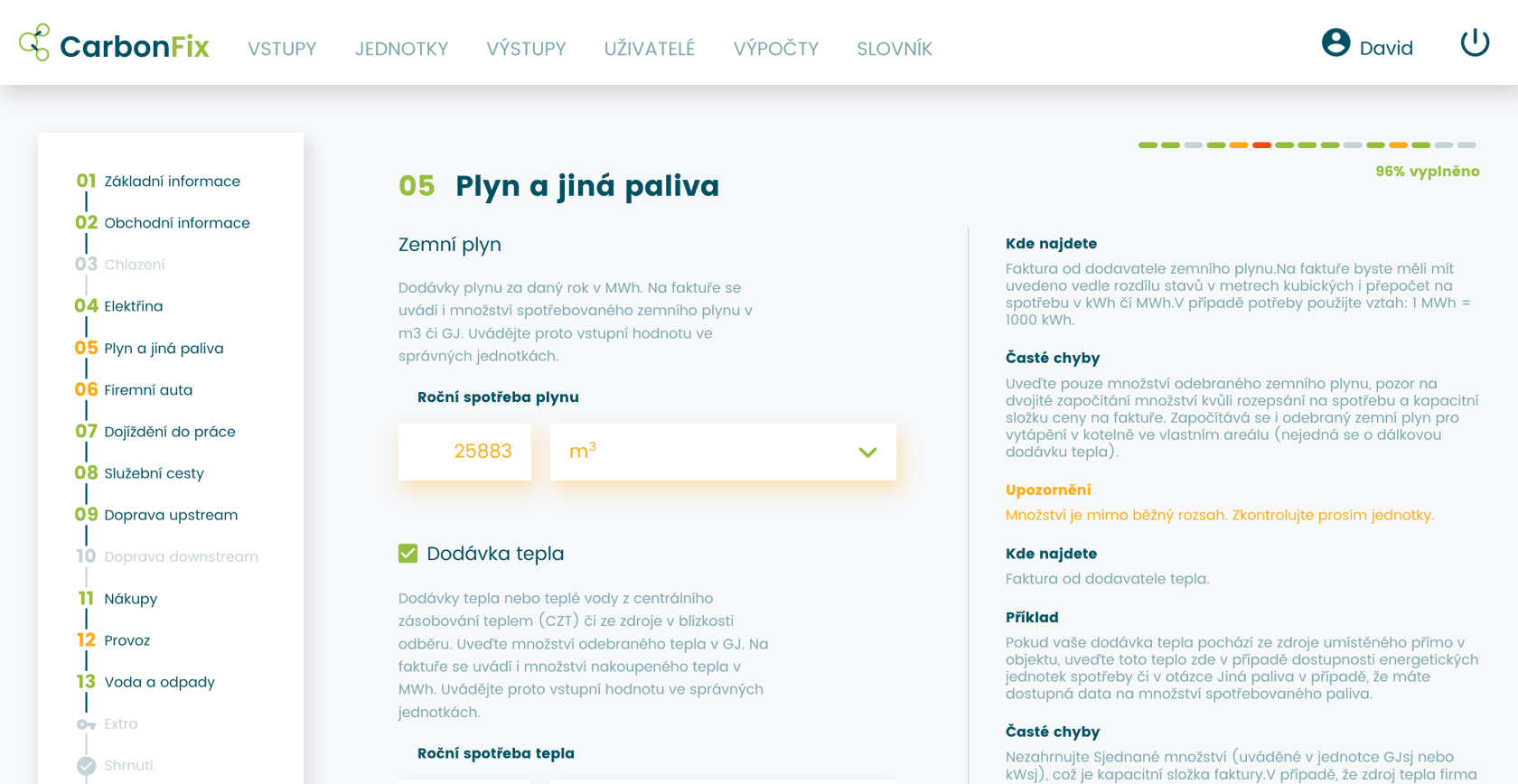 Displaying results
After entering the input data, simply go to the results in understandable graphical and tabular form.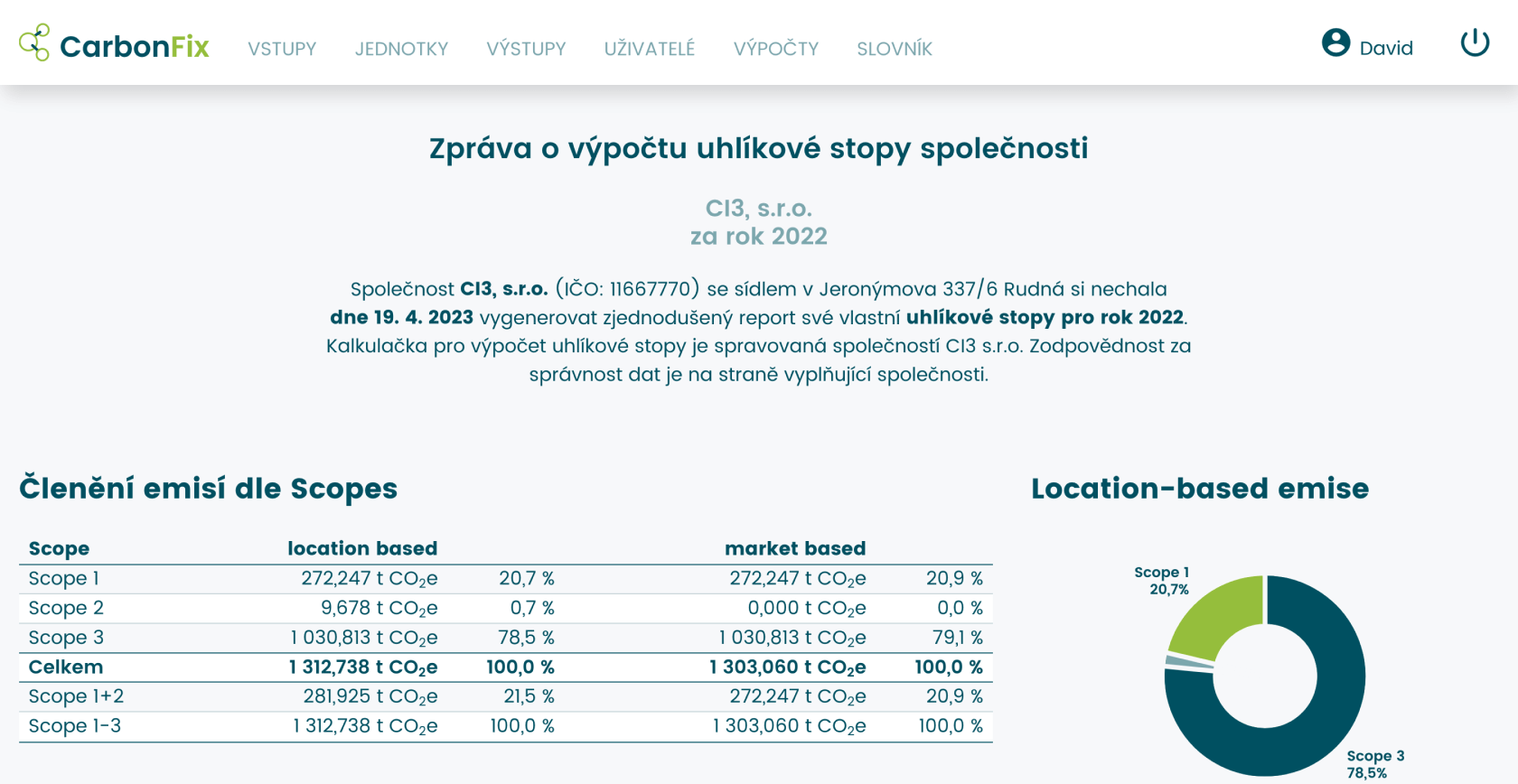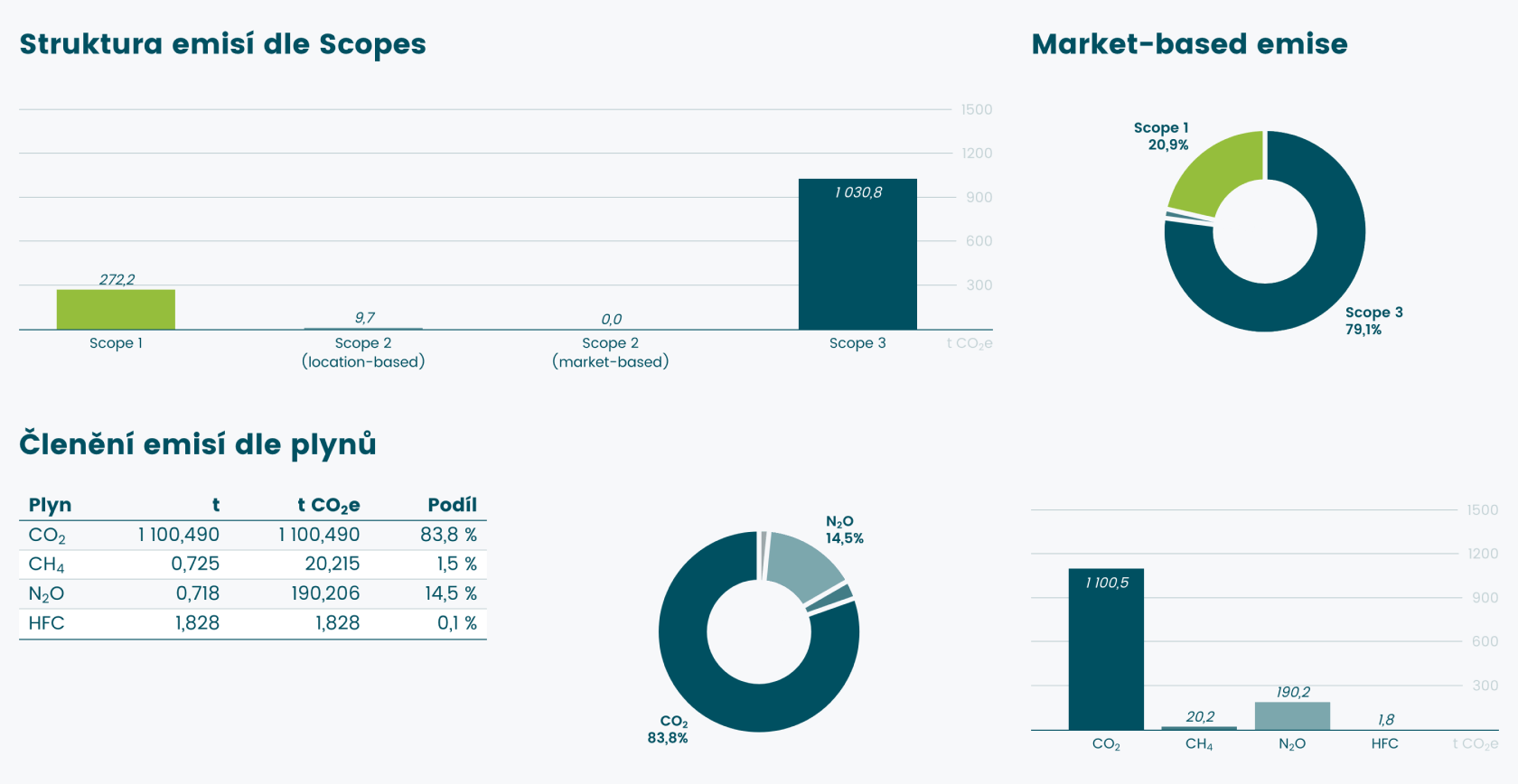 Obtaining report with results
The report summarizes the main results of the carbon footprint in the form of graphs and tables and meets the most important parameters of international standards for reporting greenhouse gas emissions. Look at our report.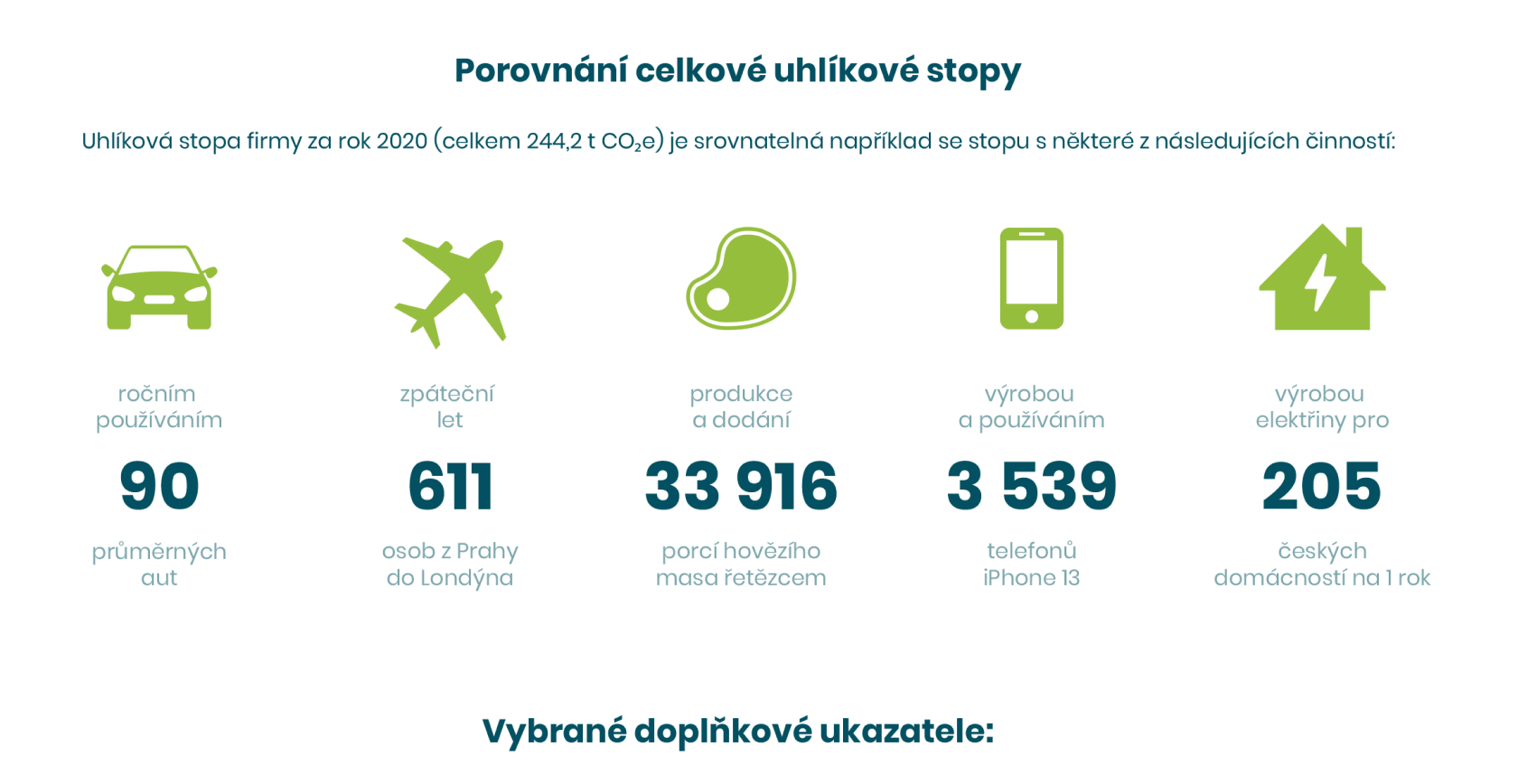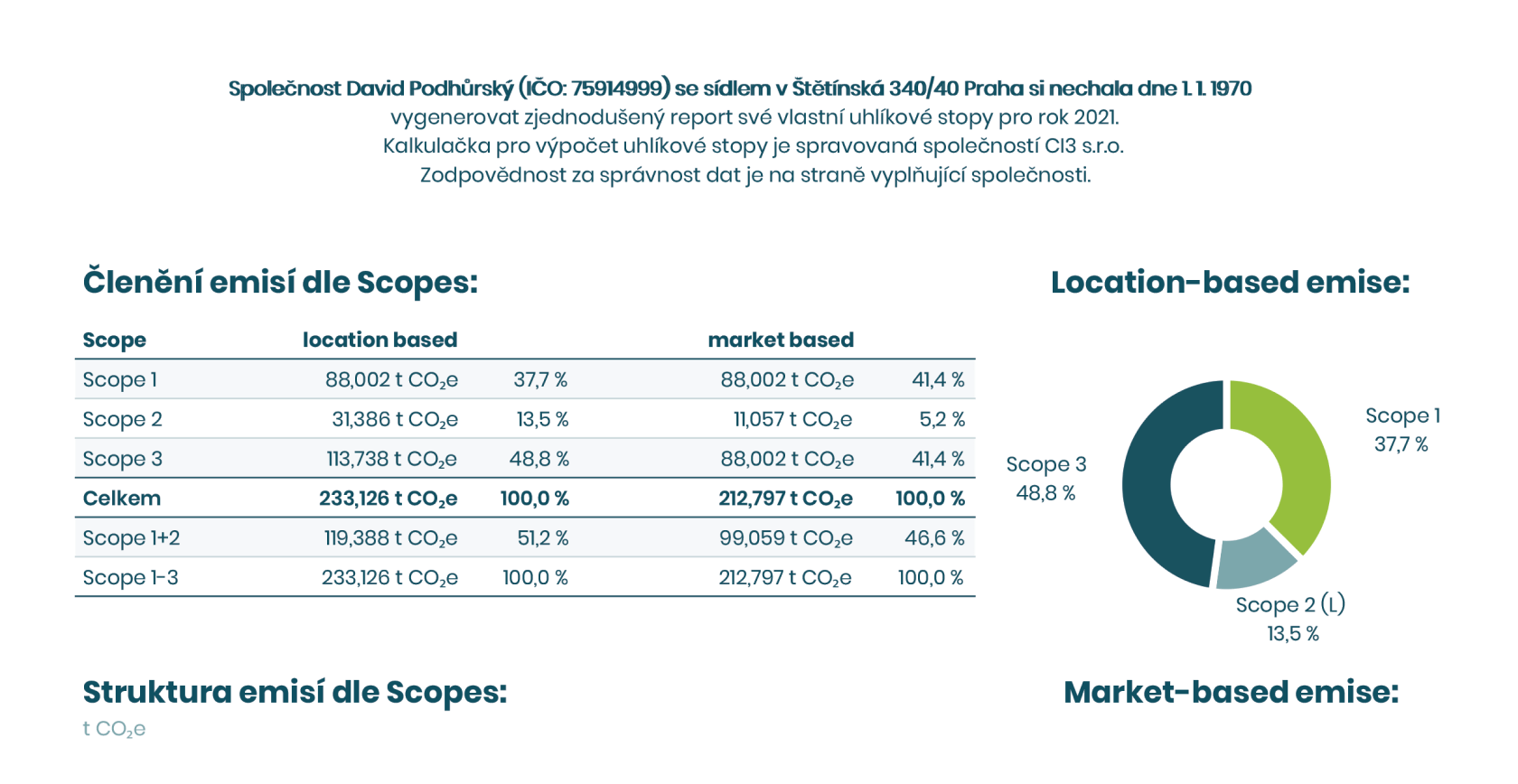 Support and service
The company will receive professional assistance in data entry, which guarantees its correctness and the necessary validation. This is further confirmed by a certificate of accreditation and a mark from the national program We are monitoring CO₂.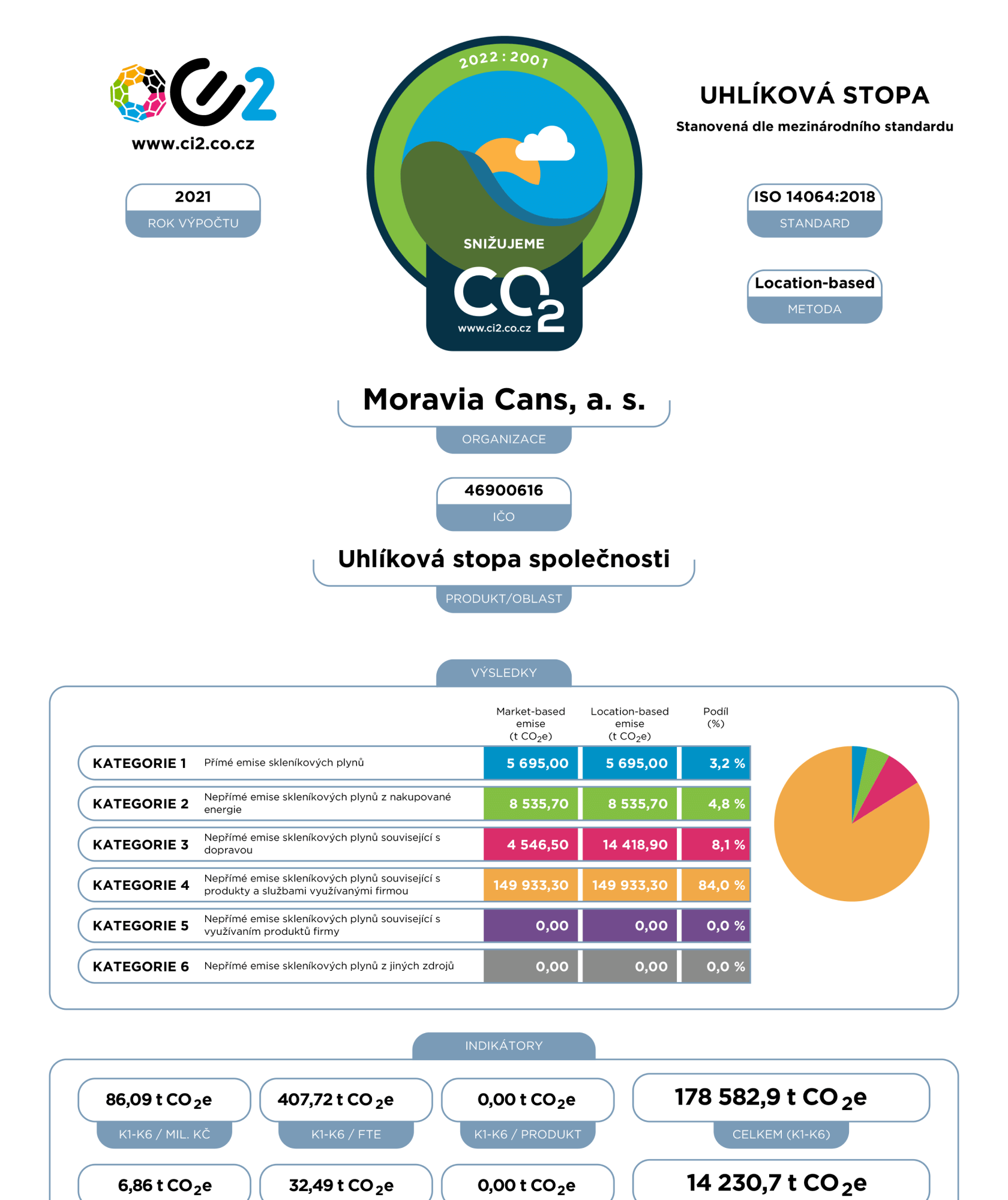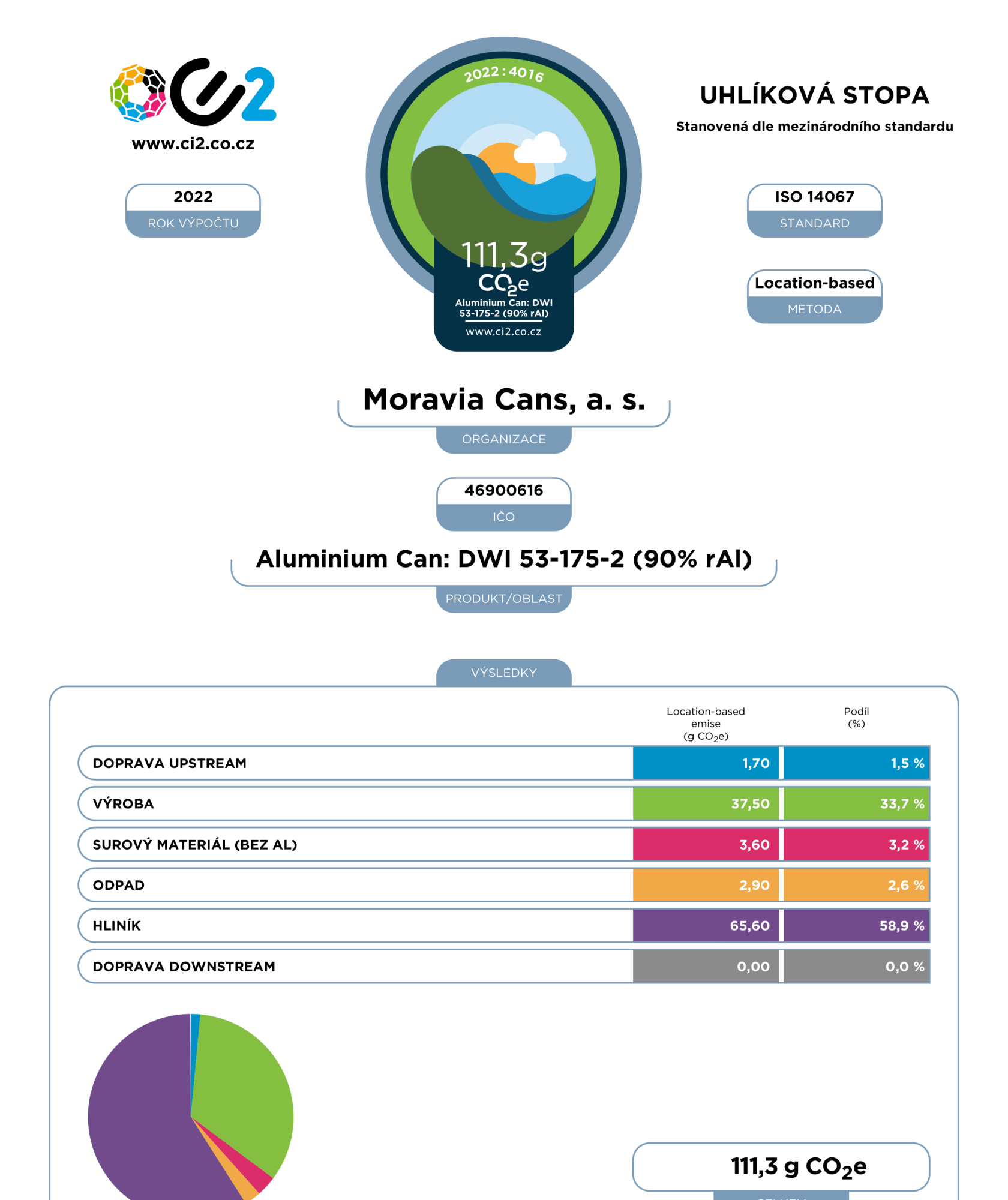 Prices and options
Choose the most suitable calculation option that meets the requirements of your company.
Calculation level
Mini
Basic
Medium
Advanced
Calculation within Scope 1 and Scope 2
View results online
Inclusion of basic categories of Scope 3*
Generating and downloading report with results
in pdf format
Basic control of inputs and outputs
within 1 hour
Advanced control of inputs and outputs
within 5 hours
Option of reverse unlocking the calculation
and input changes for a maximum of 5 items
Involvement in the program We are monitoring CO₂
and obtaining a certificate
Custom tool
adding own items
Price
free of charge
9 900 Kč
24 900 Kč
49 000 Kč
Try
Order
Order
Order
* Scope 3 is limited to basic categories

  If you are not satisfied with one of the calculation options, contact us and we will create a tailor-made calculation option for you.